FRONT MAN

Simplicio "Emping" Kiskisan Jr.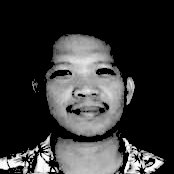 GUITARIST 1

John Pons Tiu
GUITARIST 2/2ND VOCALS

Sheryl June "Beauty" Denila
PERCUSSIONIST

Sean Patrick Estrella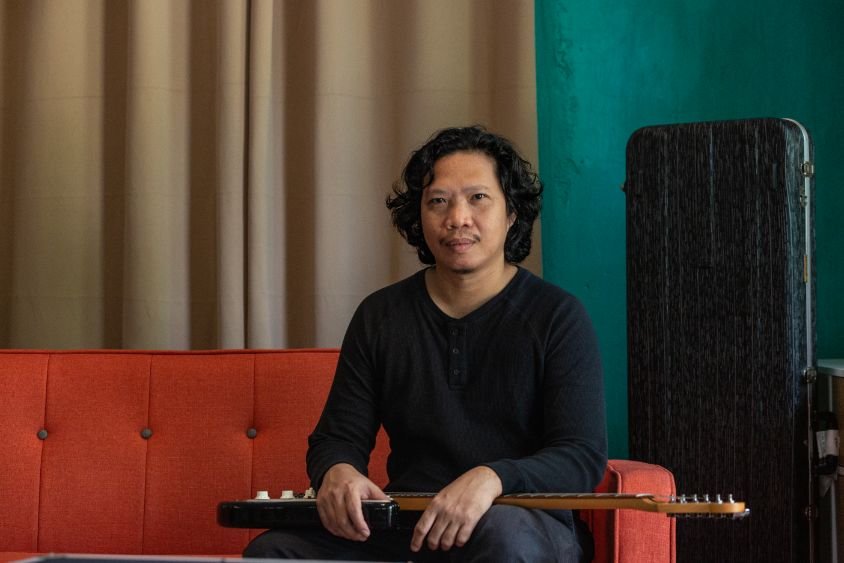 GUITARIST 1

John Pons Tiu
GUITARIST 2/2ND VOCALS

Bee Magtiza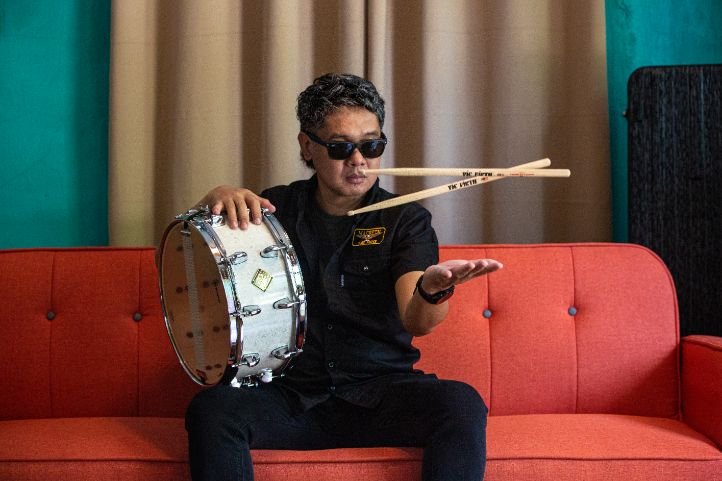 DRUMMER

Leonardo "Jun" Abasanta
BASSIST/SECOND VOCALS

Jiji Tea
Simplicio Kiskisan Jr., AKA "Emping" is the original singer/songwriter of the 2006 Bisrock Hit Song "Chinita".
The band members are Jun on drums, Jiji on bass guitar, John on lead guitar, and Bee on rhythm guitar. The now Manila-based, pop-rock band from the Queen City of the South (Cebu) is currently promoting their Tagalog and English songs.
The group has already released three albums: Tunay (2017), Bugtong Isla (2018), and Ikaw ang Pag-ibig (2021), and is currently working on their fourth album.
At present, the band is also contributing to the elimination of violence against women and children (VAWC) through their song "Wag Kang Magkunwari," which encourages women to stop tolerating the domestic abuse they experience, especially behind closed doors, and to start speaking out about it.